About us
Kings Engineering is a leading NSW engineering business. Founded by Percy King in 1923 and still privately owned, Kings has a proud history of providing engineering solutions across a range of industries.
Our operations are based out of workshops at Maitland in the Hunter Valley.
At Kings Engineering, We Care, and We Deliver.
We care about our customers, our people and our community.
We deliver work to the highest of standards, and have almost 100 years of experience solving complex problems.
Certifications & Accreditations
Kings provides a dedicated team who care about your project. Our highly experienced workforce is also backed by a range of certifications and accreditations.
Quality
Quality Management System certified to conform to the requirements of ISO 9001:2015.
Electrical
Certified MP87.2 Recognised Service Facility for explosion protected electrical equipment.
NSW DII Licensed Service Facility for explosion protected electrical equipment.

Our Team
Our leadership team has a diverse set of skills to meet your engineering requirements.
Roger Ness-Wilson
Operations Manager
Roger is responsible for the day-to-day operations at Kings. He is a highly experienced operations and maintenance manager, with more than 20 years of experience in the fields of mining, civil and transport equipment including workshop operations and fleet maintenance.
Phil Lambert
Machine Shop Manager
Phil's 40 years' experience covers a range of industries including agriculture, manufacturing, infrastructure and mining.
Andrew Nicholas
Financial Controller
Andrew is a qualified Chartered Accountant with experience across public practice accounting through to commercial roles within large mining and engineering businesses.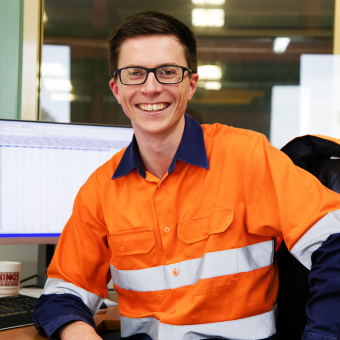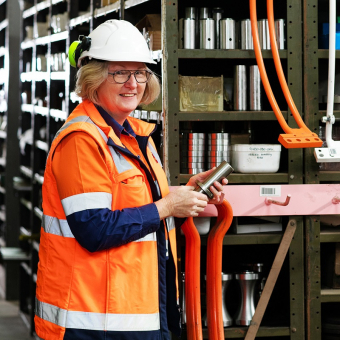 Jenny Walsh
Work Health and Safety Advisor
At Kings, the health and safety of our people is our number one priority. Jenny has a Master of Occupational Health and Safety and is known for her dedication to her colleagues and to completing work safely.
Michael Sams
Purchasing Manager
Michael has been supporting customers in engineering, purchasing and management for more than a decade.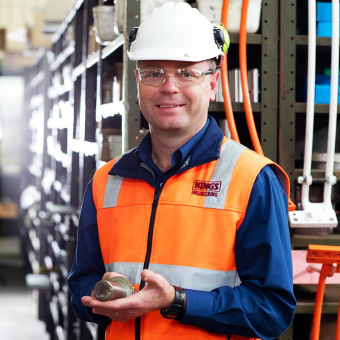 Whistleblower Management System
Kings is committed to the highest standards of conduct and ethical behaviour in all of our business activities. We are committed to promoting and supporting a culture of honest and ethical behaviour, compliance and good corporate governance in line with our values We Care. We Deliver.
The Whistleblower Management System provides the mechanism for the reporting of any instances of suspected unethical, illegal, fraudulent or undesirable conduct involving our businesses and provides protections, and measures so that those persons who make a report may do so confidentially and without fear of detrimental treatment.