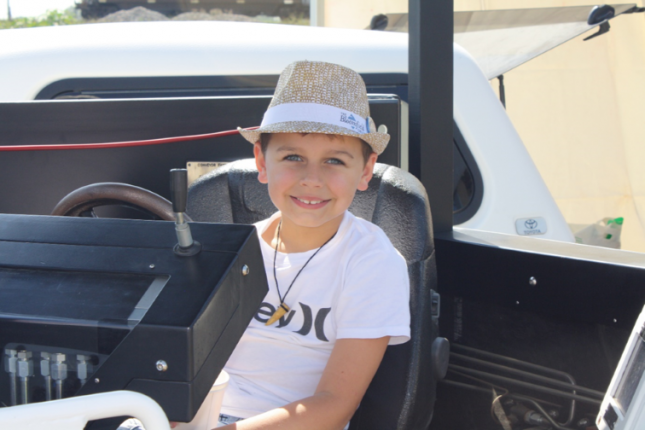 Kings of Steamfest
Around 50,000 people flocked to this year's Steamfest to celebrate Maitland's rich steam and industrial heritage. Kings Engineering, with its proud history of providing engineering solutions across a range of industries including mining and rail, was again a proud sponsor.
Kings Engineering had a great presence on the Rally Ground on April 13-14, with crowds stopping by to look at the Kings machinery display and enjoy some popcorn.
Established in 1986, Steamfest honours the end of an industrial era following the closure of the last coal operated steam hauled freight service in Australia on the South Maitland Railway Line in 1983.