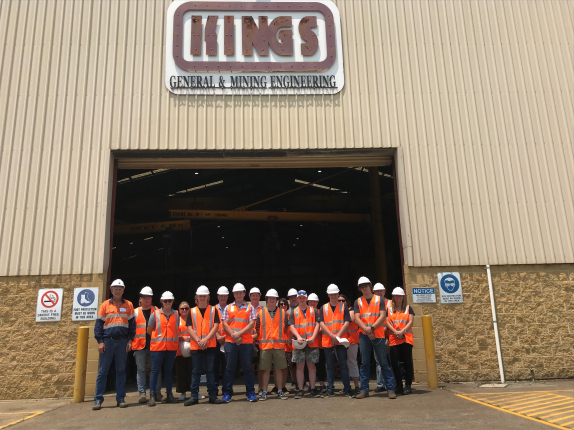 Kings in the making – welcome to our 2020 apprentices and their families
Kings Engineering today hosted a Family Day to welcome six new apprentices and their families to the leading engineering company.
The Kings Family Day celebrates the successful applicants, welcomes their families and provides a detailed understanding of the opportunities ahead, and the support that will guide them toward a successful career.
John Gibson, Operations Manager at Kings Engineering said: "The opportunities in front of an apprentice joining the workforce today are virtually limitless.
"We take great pride in giving apprentices all the support they need to help grow these beginnings into a rewarding career that can take them wherever they want to go," said John.
The new apprentices welcomed at Rutherford are:
• Tye Pilgrim - Plant Mechanic
• Matthew Lynch - Electrician
• Jonathan Horton - Boilermaker
• Ian Johnson - Boilermaker
• Matthew Shilcock - Fitter & Machinist
• Jacob Sopher - Fitter & Machinist